Shanghai


This is a temporarily suspended interior design project. We cooperated with Schemata Architects and we needed to transform this space into a fashion buyer's store. This project was located in the urban area of Shanghai. We collected a lot of bricks from old buildings around the country, and we used them as the main materials of this space, Then we planned to invite a professional construction team to pour resin materials on the floor made of bricks so that the floor paved with bricks can interact with modern art and fashion in a new form.
Model making 1:50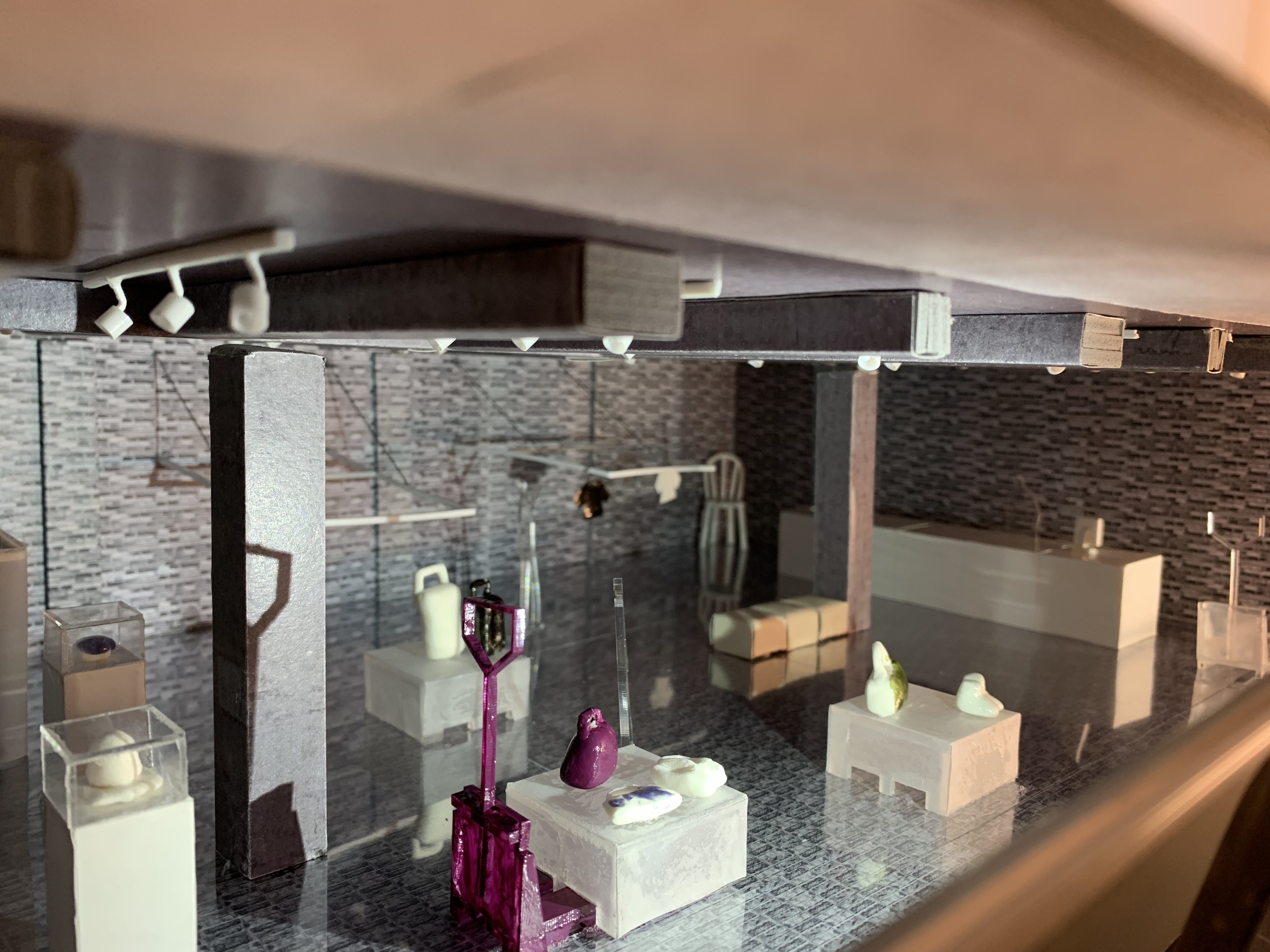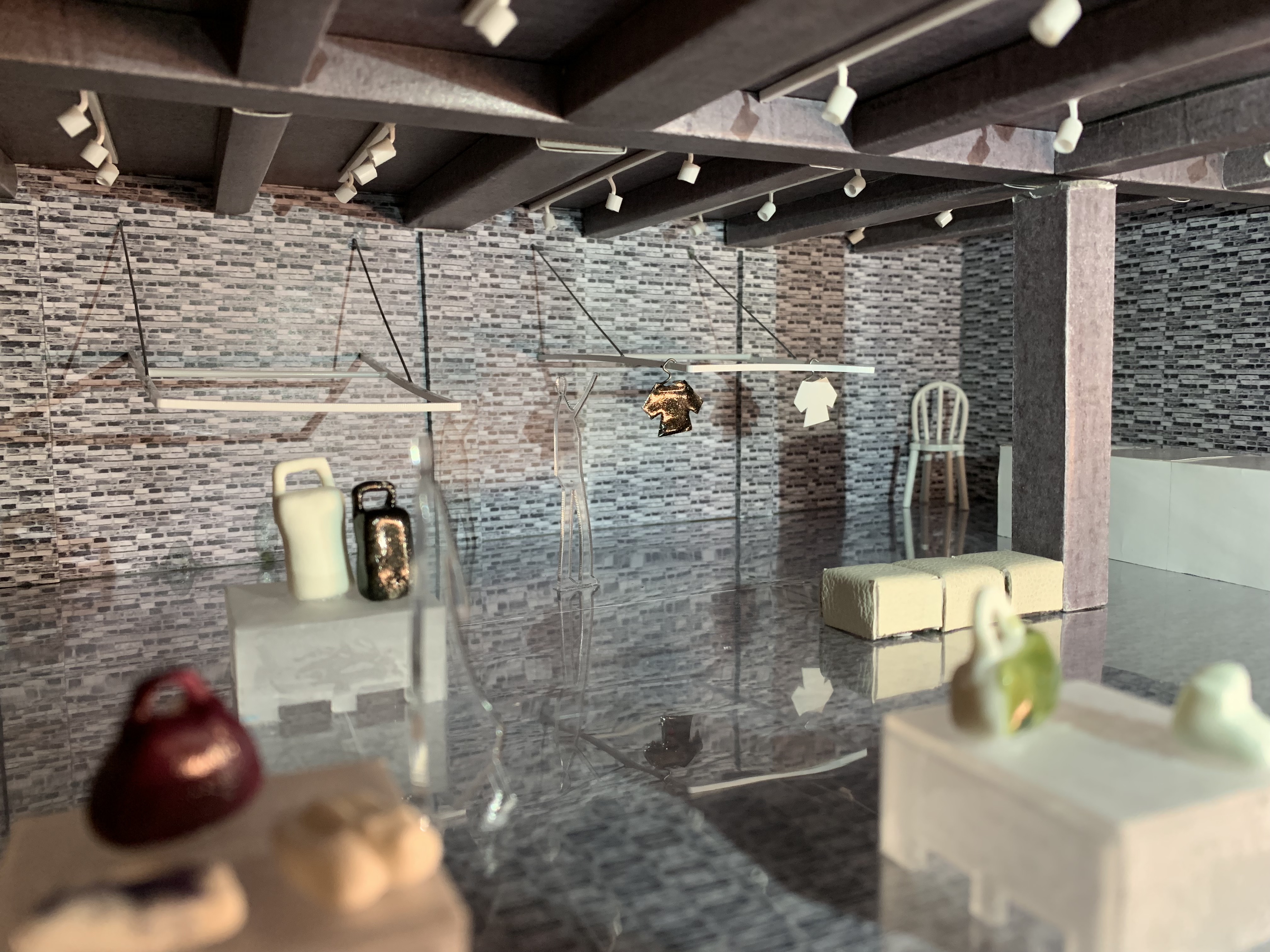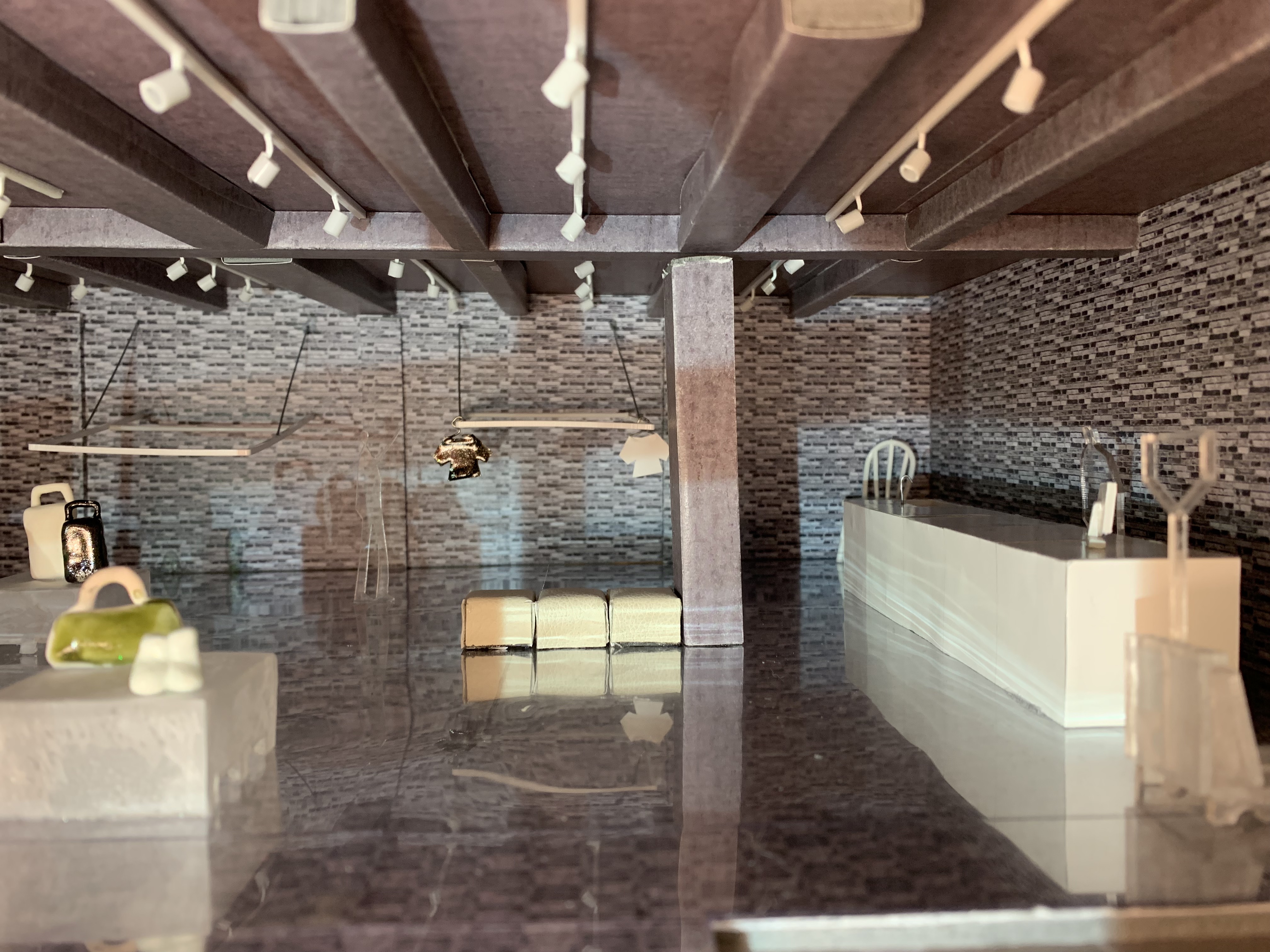 Model making 1:50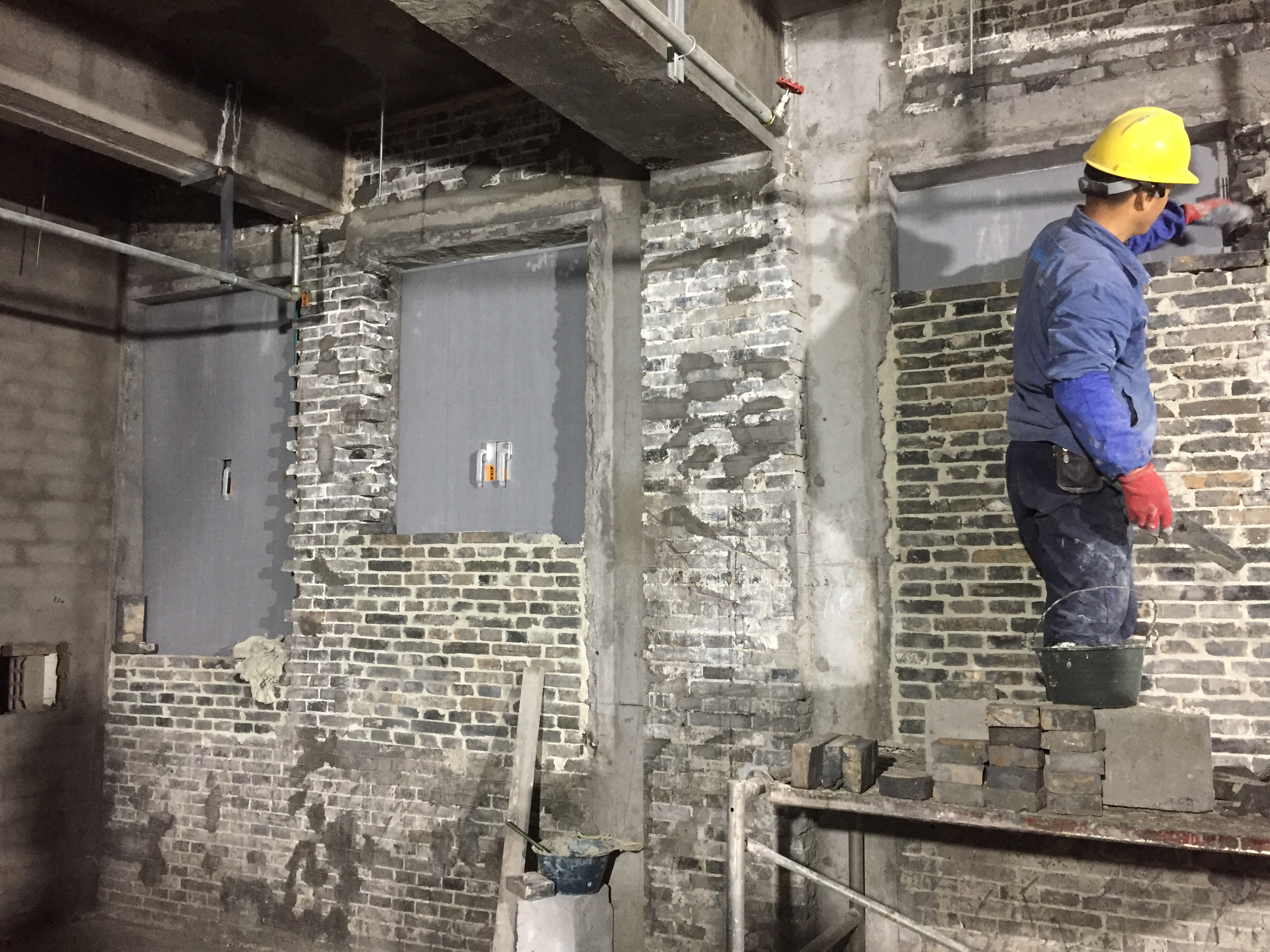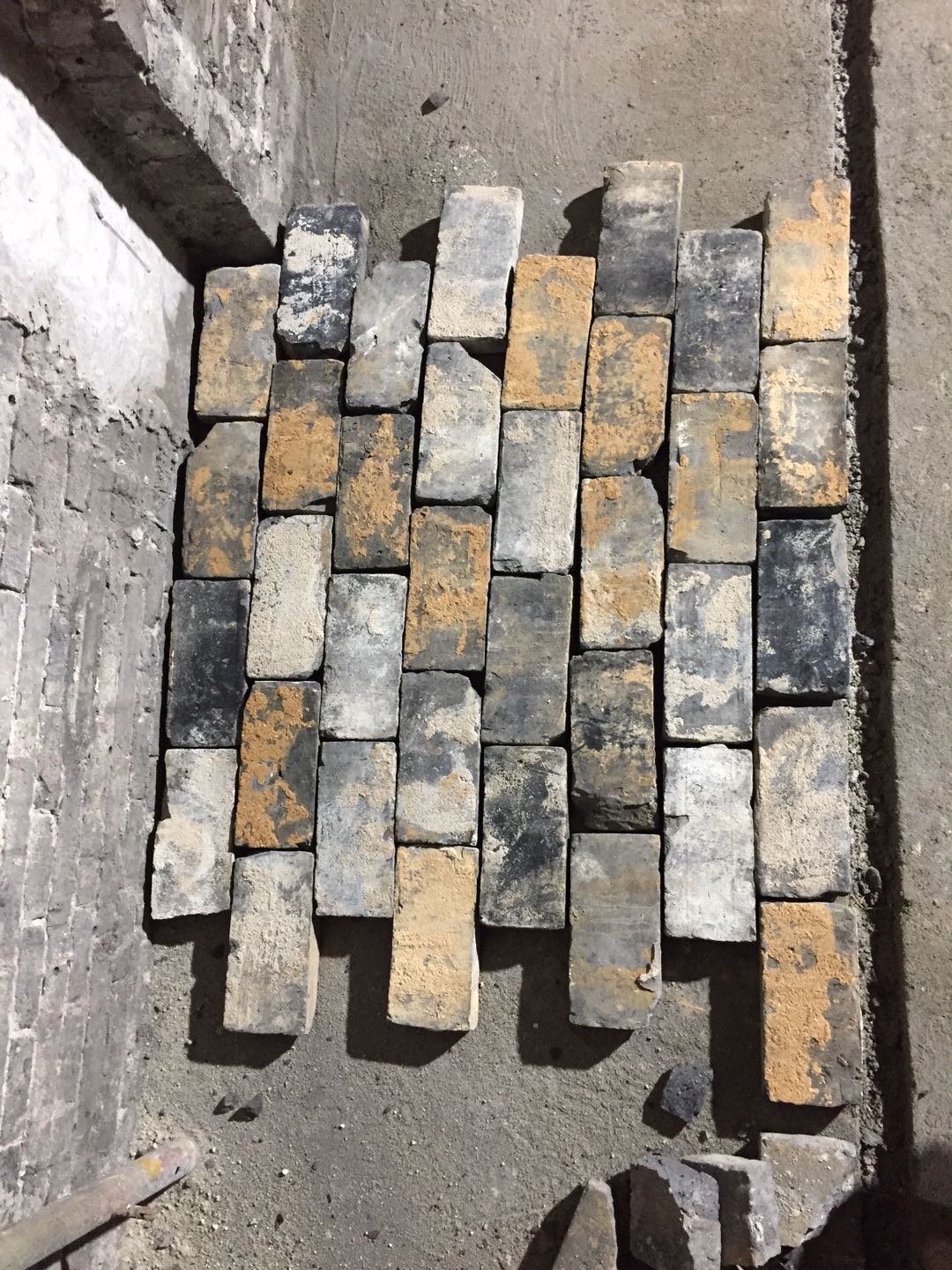 A practice of bricks arrangement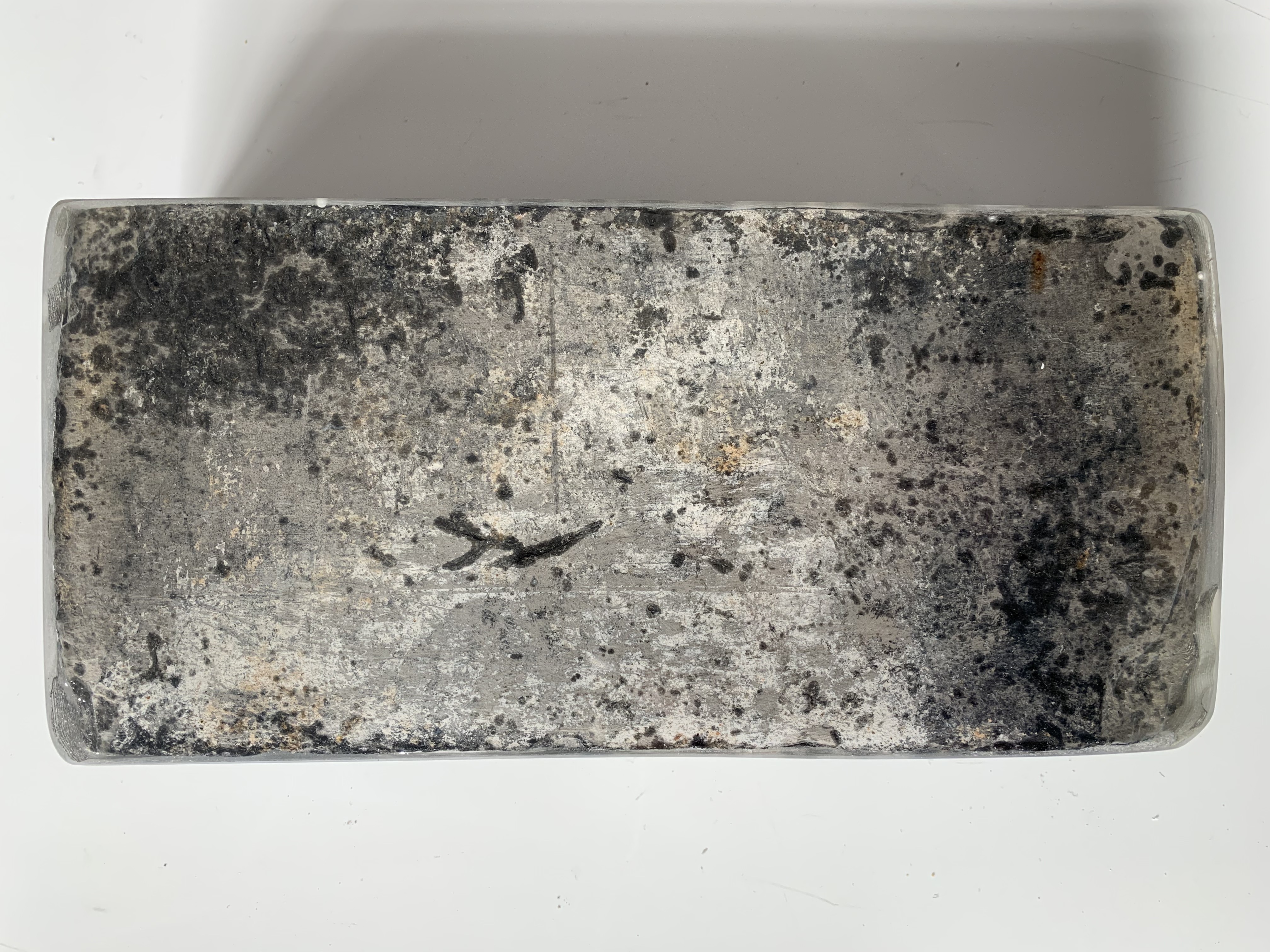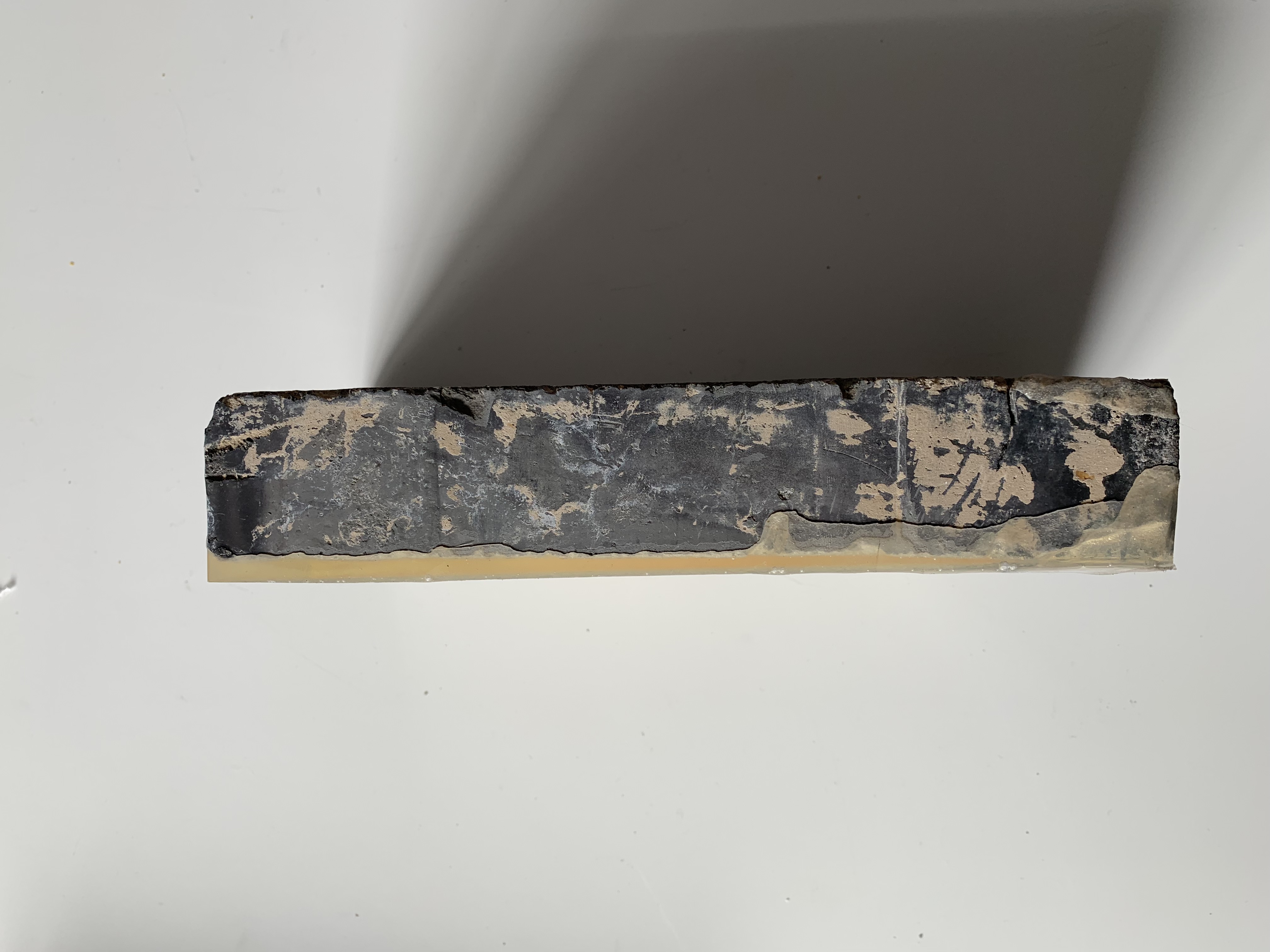 Resin Material testing
Material testing


When we were testing the resin materials, We mainly considered the permeability and color after they were combined with bricks. We found planty of manufacturers from all over the country to help us make samples so that we could choose the most suitable products for this project.

Resin Material testing